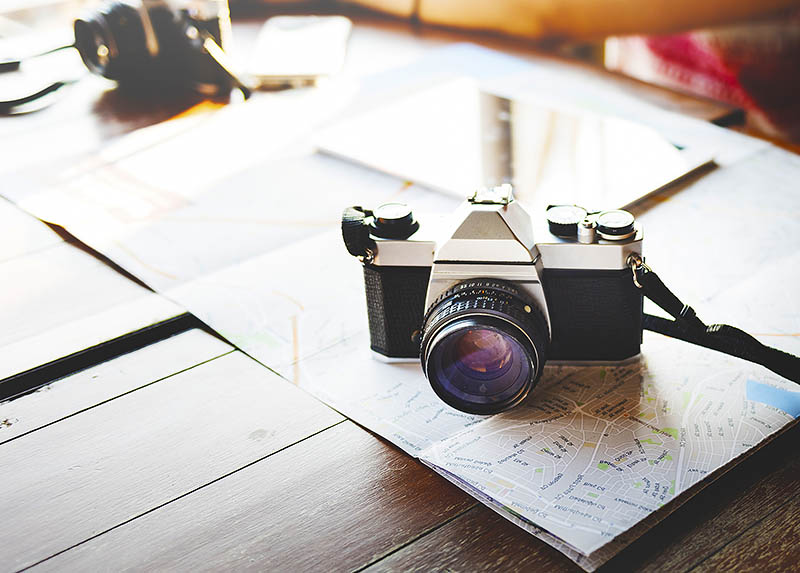 elearning.market is one-of-its kind platform with wide spectrum of images, videos, and music resources to suite project needs across various domains.

It comes with an edge for our Elearning clients as it also provides innovative Elearning templates – that simplify project development using popular industry tools like Story Line, Lectora and Captivate!!

Yes! You got that right! – developing an Elearing component is simplified now!
1 billion+
Over 1 billion images, video clips, and music tracks downloaded
650,000+
Our world-class content comes from over 650,000 contributors
250 million+
We've got over 250 million images, with 200,000 more added every day
15+ Countries
We have customers in 15+ countries and our site is in 21 languages

Being part of a well established Elearning group Infonative Solutions Pvt Ltd, we understand the industry challenges and nitty-gritties reasonable well – therefore comes this range of well thought content and tools to make Elearning development journey simpler and creative for our industry folks.
Our Philosophy
We are passionate about what we do, and our work reflects the same.

We endeavor to make our content one of the best put together, which is also value for money for our customers.
Our Core Team
eLearning.market is creation of a bunch of domain experts who have experience of more than two decades of being in this business.

They have worked with some of the top MNCs of this industry getting an opportunity to work for quite a few notable clients in the domain.